Diana : Beautiful and Sustainable Watch by Tommaso Ceschi
: "
You'll find this watch beautiful, poetic, and sustainable. Diana watch is powered by solar energy, thanks to its wristband that is completely constructed from spheral solar cells, photovoltaic spheres with high generation efficiency(20%) that capture light from all the directions and that can be aligned on a flexible plastic film.
The product works like an ancient sundials and it can theoretically run perpetually: the process of time seems longer (minutes are not shown on the dial) and less frenetic, it is more natural and it fights off typical modern life stress and haste. The passing of seasons is shown by stars. Anyway, users can see minutes and seconds just by changing the screen graphic visualization.
Designer : Tommaso Ceschi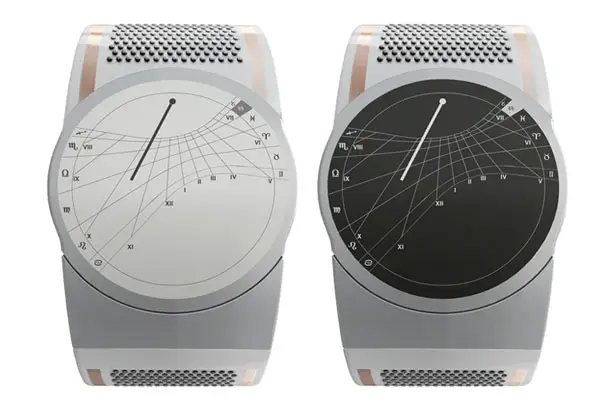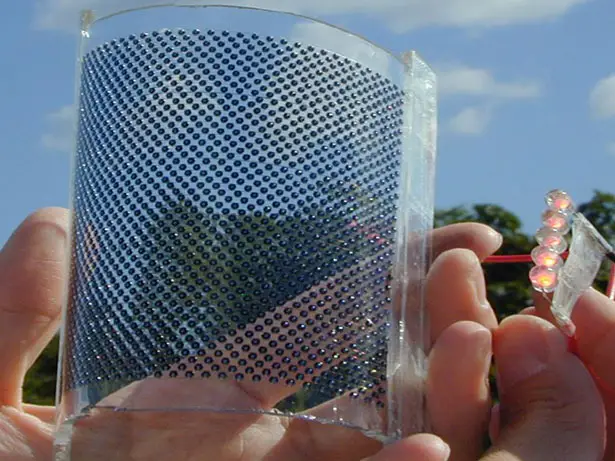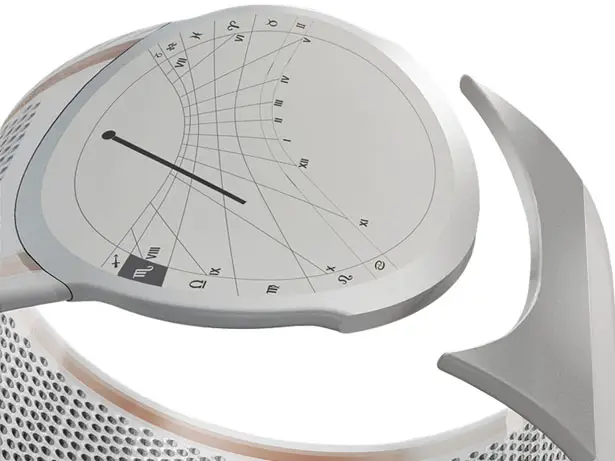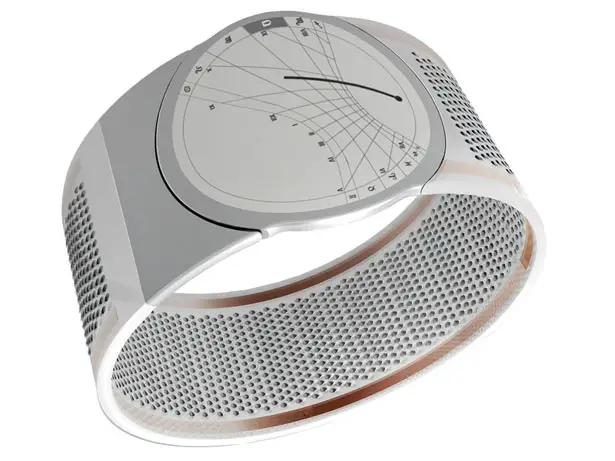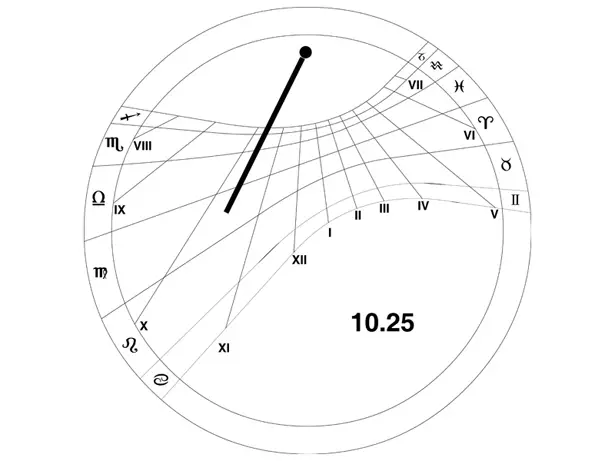 "